9:12 pm
Cliquem e vejam/Just click and have a look :)
9:12 pm
About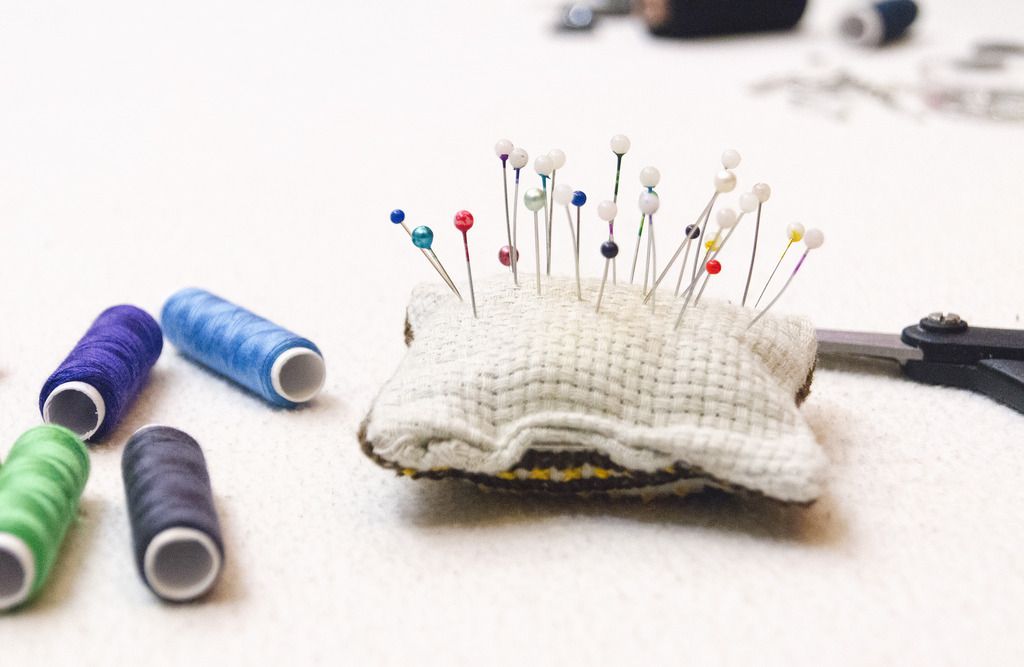 I'm Helena, the handbag designer behind microbio. I work in my sunny home studio where each and every handbag or purse comes to life, so i believe each microbio creation carries bits of sunbeams from my studio to brighten up your days :)

*Microbio (Microbe) is a project born out of creative longing, a love of colour and a passion for handcrafting! It implies the spread of good things as this "microbes" are benigne, cute, made with love and care for detail.
Microbio is all about colorful, classy and cute handbags with a vintage inspiration. You can find them ready made on my Handbag Store or make them yourself using any of the original sewing patterns available through instant download on my Sewing Patterns Store.

Popular Posts
Muitos de nós que já tentaram algum tipo de aventura on e offline e acreditamos no nosso produto, sabemos que há um momento em que parece...

Cá está ele o sorteio prometido :) Haverá 2 vencedores e cada um ganhará: 1 exemplar da DaWanda LOVEMAG 02 + 1 carteira by microbio (ver f...

Nos últimos dias de 2012 a microbio  lançou a sua página no Facebook Para celebrar este lançamento e dar as boas-vindas ao novíssimo 2013 a...

Se leram o post anterior  sabem que eu tinha uma surpresa preparada, não demorei muito, pois não ? É que a página  microbiopurses  no Faceb...

Acho que este colar de trapilho preto com caveirinhas amorosas e respectiva pregadeira ficam bem algures entre o dia 31 de Outubro e 2 Novem...

Este giveaway é uma parceria entre a  microbio  e a  EZEBEE  que muito gentilmente (obrigadaaaaa) oferece um cupão valendo 50 (cinque...

Chegaram sãos e salvos os mochos que eu enviei à Sarah  :) Ainda bem que ela gostou! My owls arrived safe to  Sarah 's hands :) So glad...

Follow my blog with Bloglovin #317 Katrina F . Muitos Parabéns! Já enviei email. Por favor verifica também a tua pasta de spam...não vá t...

Alice in Wonderland Teapot by microbio available at  my Dawanda shop Alice in Wonderland Manga Story by microbio available at  my D...

Images and Text Copyrighted by microbio. Powered by
Blogger
.