9:12 pm
Cliquem e vejam/Just click and have a look :)
9:12 pm
About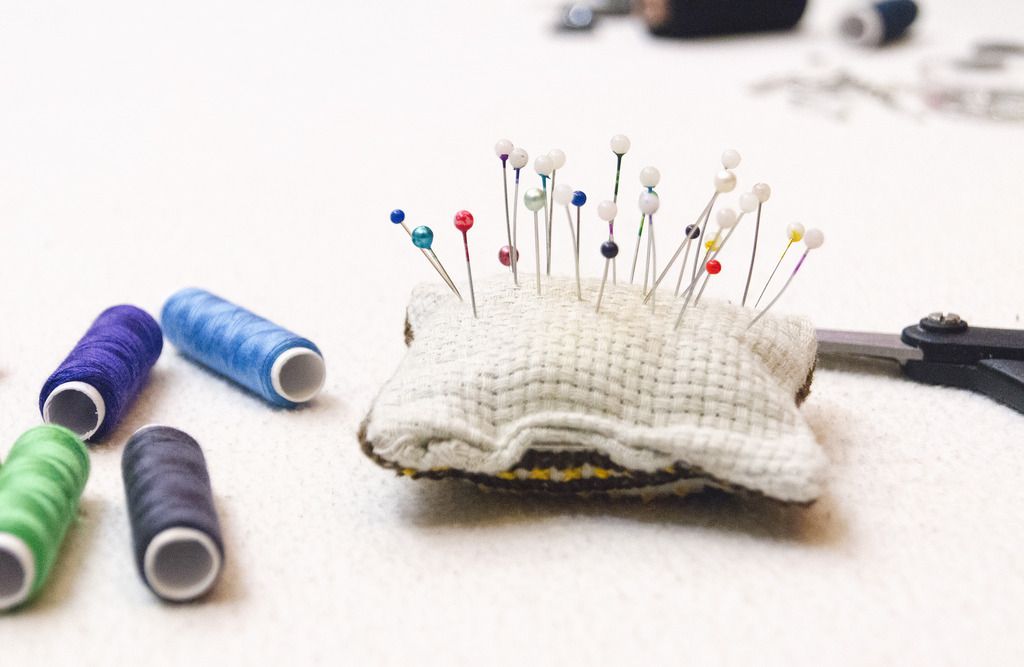 I'm Helena, the handbag designer behind microbio. I work in my sunny home studio where each and every handbag or purse comes to life, so i believe each microbio creation carries bits of sunbeams from my studio to brighten up your days :)

*Microbio (Microbe) is a project born out of creative longing, a love of colour and a passion for handcrafting! It implies the spread of good things as this "microbes" are benigne, cute, made with love and care for detail.
Microbio is all about colorful, classy and cute handbags with a vintage inspiration. You can find them ready made on my Handbag Store or make them yourself using any of the original sewing patterns available through instant download on my Sewing Patterns Store.

Popular Posts
Muitos de nós que já tentaram algum tipo de aventura on e offline e acreditamos no nosso produto, sabemos que há um momento em que parece...

That's it! Winner is Entry # 6 Jens K I have just sent you an email, please also check you spam folder just in case it drops there. ...

Follow my blog with Bloglovin #317 Katrina F . Muitos Parabéns! Já enviei email. Por favor verifica também a tua pasta de spam...não vá t...

A Eva perguntou-me via twitter @ EvaSoCrafty se podia falar sobre mim no seu blog...eu disse -claro que sim e ... lá estou eu em "blog...

Este é o DIY original  http://sewcraftcreate.com/2011/04/cupcake-giftboxes-2/  tal como o adicionei ao meu painel "Things i love"....

Cá está ele o sorteio prometido :) Haverá 2 vencedores e cada um ganhará: 1 exemplar da DaWanda LOVEMAG 02 + 1 carteira by microbio (ver f...

Nos últimos dias de 2012 a microbio  lançou a sua página no Facebook Para celebrar este lançamento e dar as boas-vindas ao novíssimo 2013 a...

Image and DYI credit:  http://ohhappyday.com Este é um tutorial muito giro para fazer umas cestas de picnic em papel com moldes incluíd...

Descobri há pouco tempo uma fonte inesgotável de inspiração: o Pinterest  ! e quase instantaneamente tornei-me "adicta"... São mi...

...E falando de batom...aqui está a receita perfeita para aproveitarem aqueles pedacinhos de tecido (que eu tenho aos montes!) e terem o vos...

Images and Text Copyrighted by microbio. Powered by
Blogger
.